Capital Gains Tax When Selling Your Home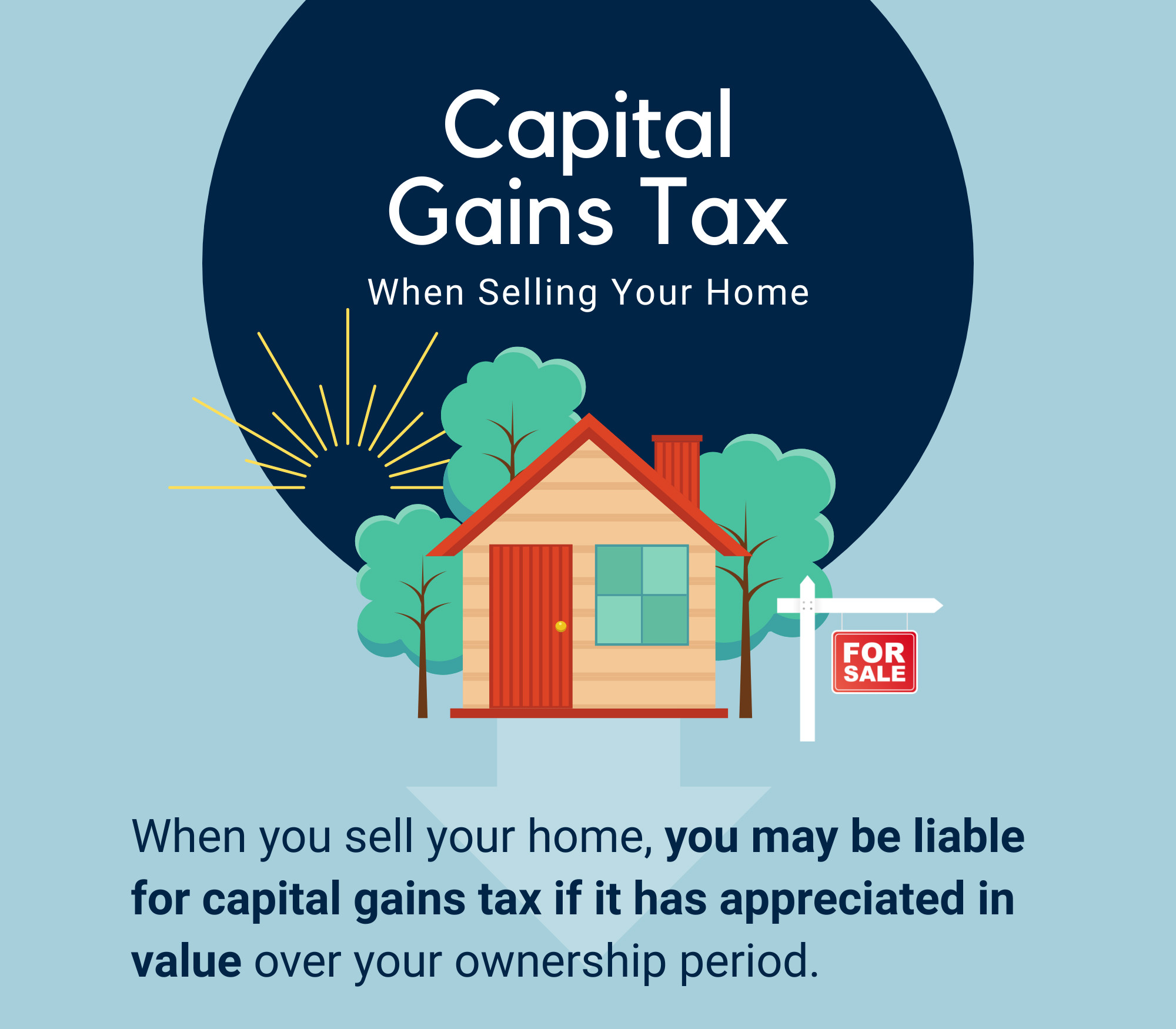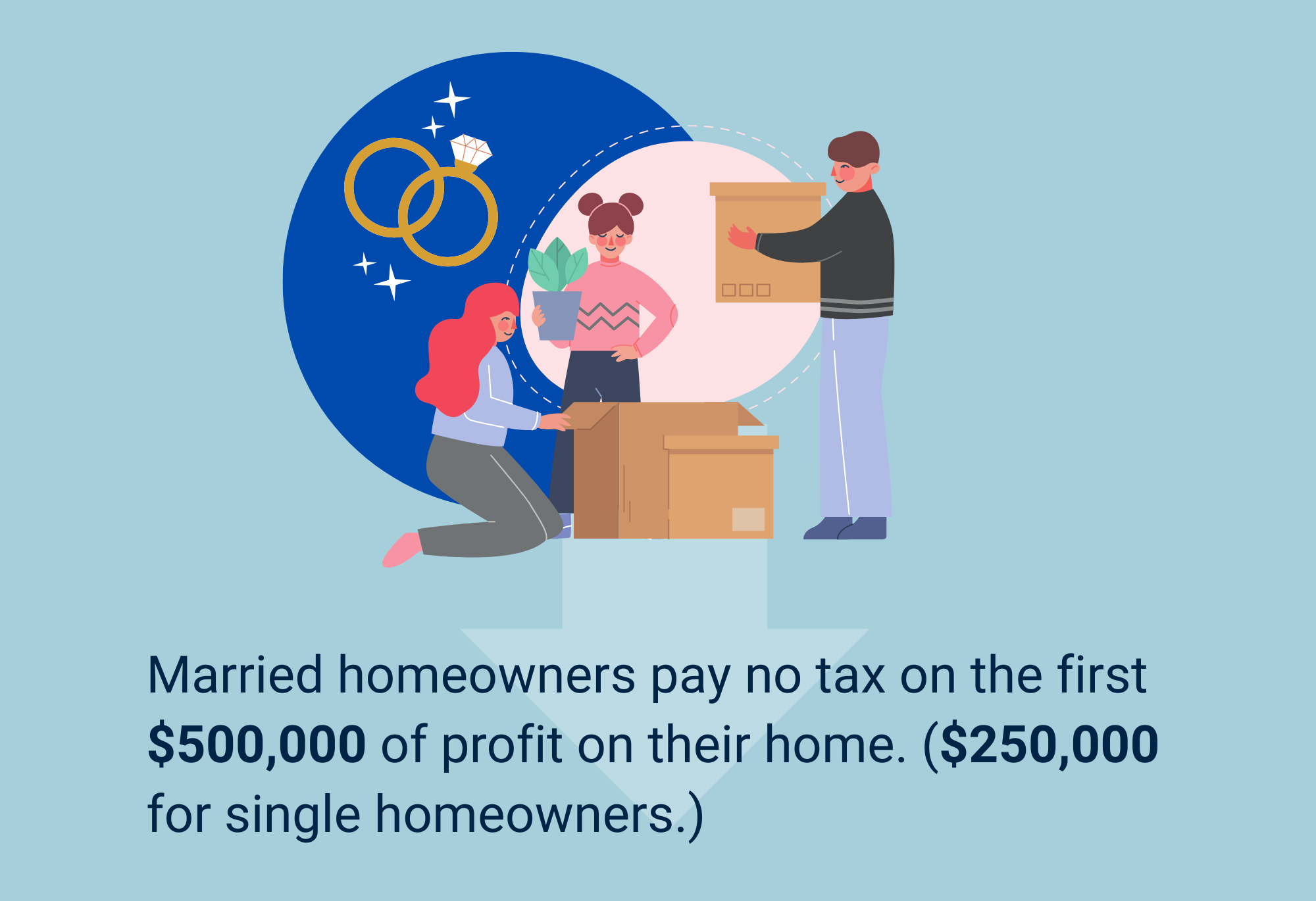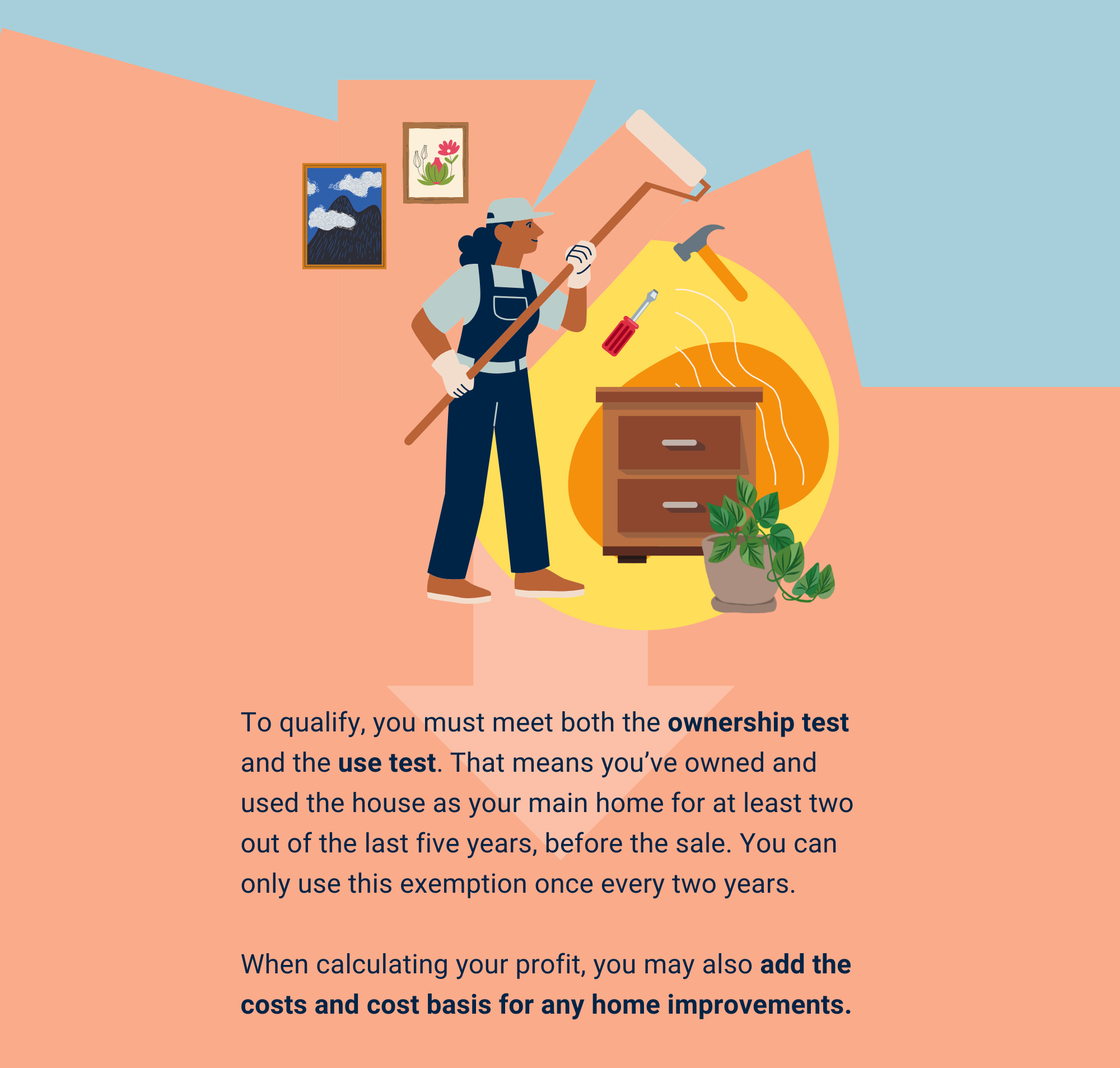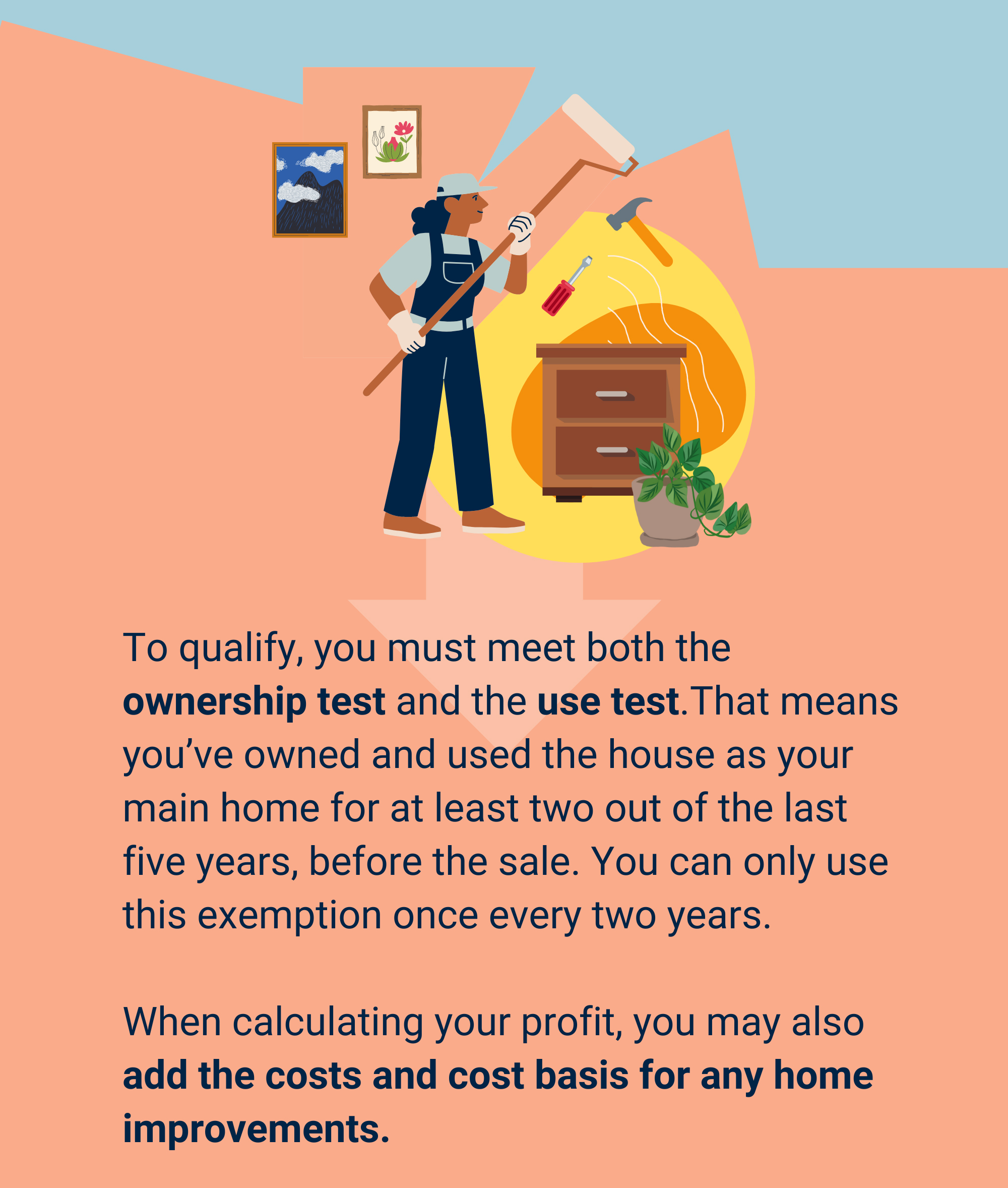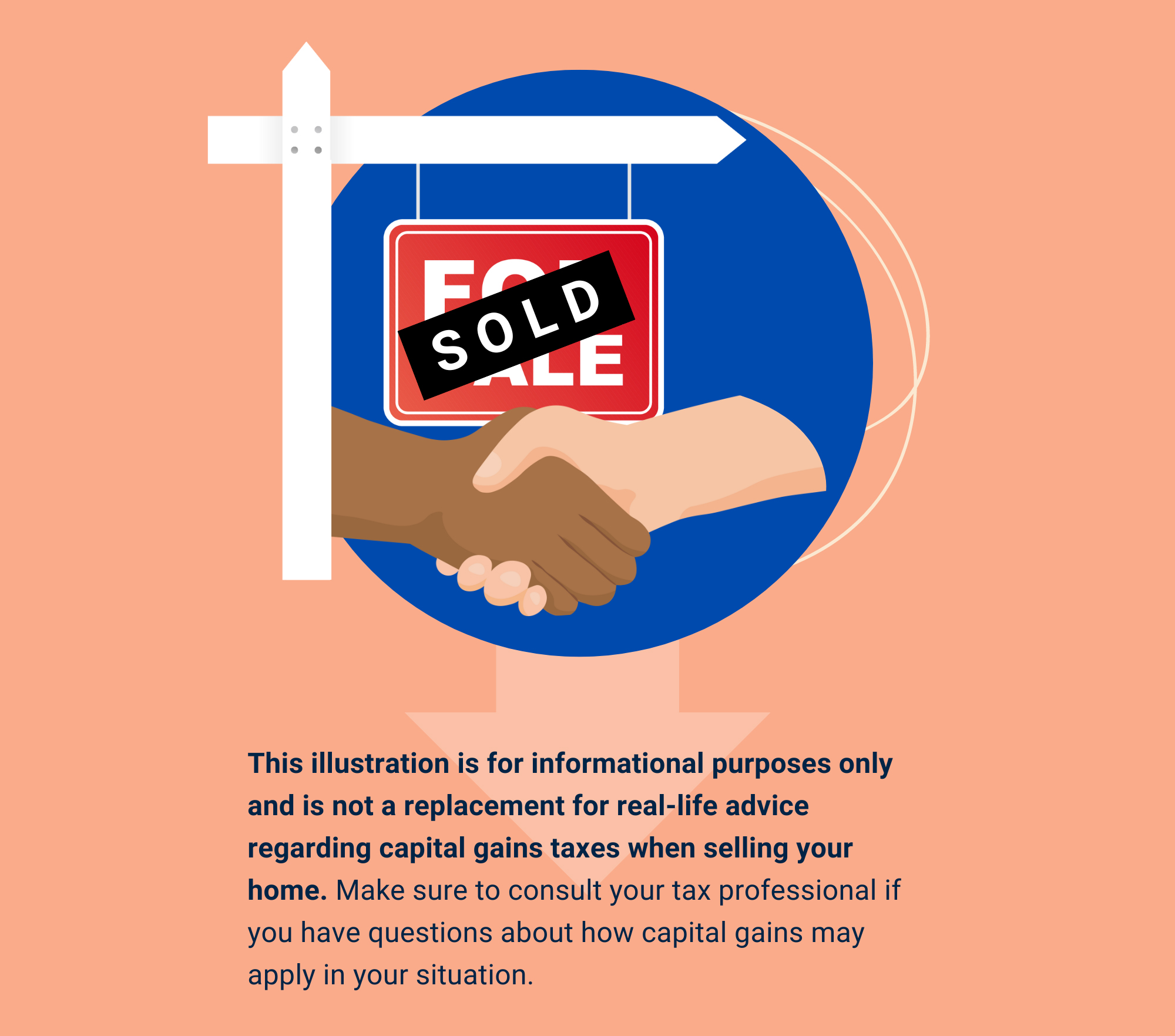 Related Content
The second iteration of the SECURE Act brings forward several changes to the world of retirement.
Want to do more with your wealth? You might want to consider creating a charitable foundation.
FDIC insurance was designed to protect your deposited funds, but do you know how? This article answers that question.