A Meal for All Generations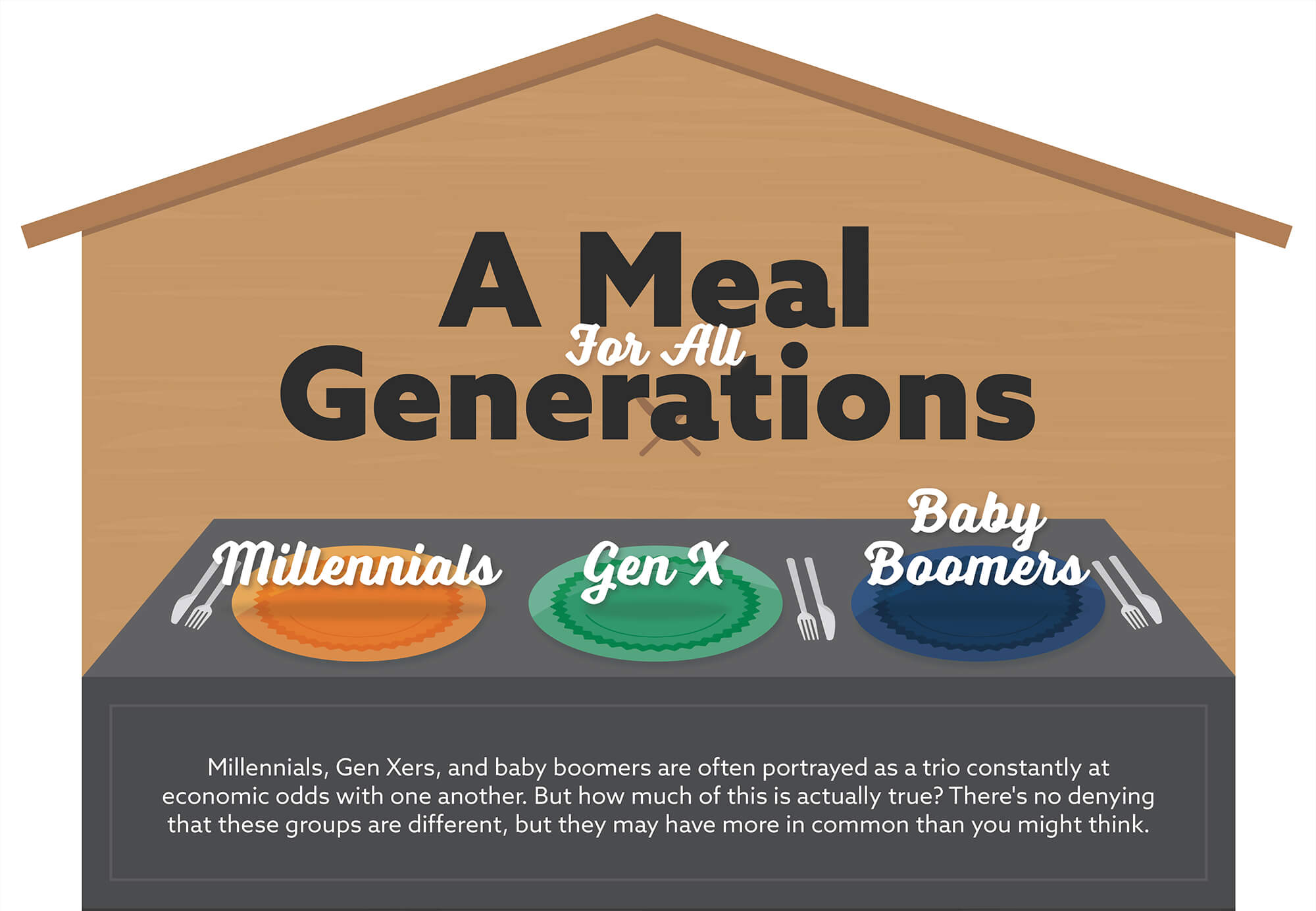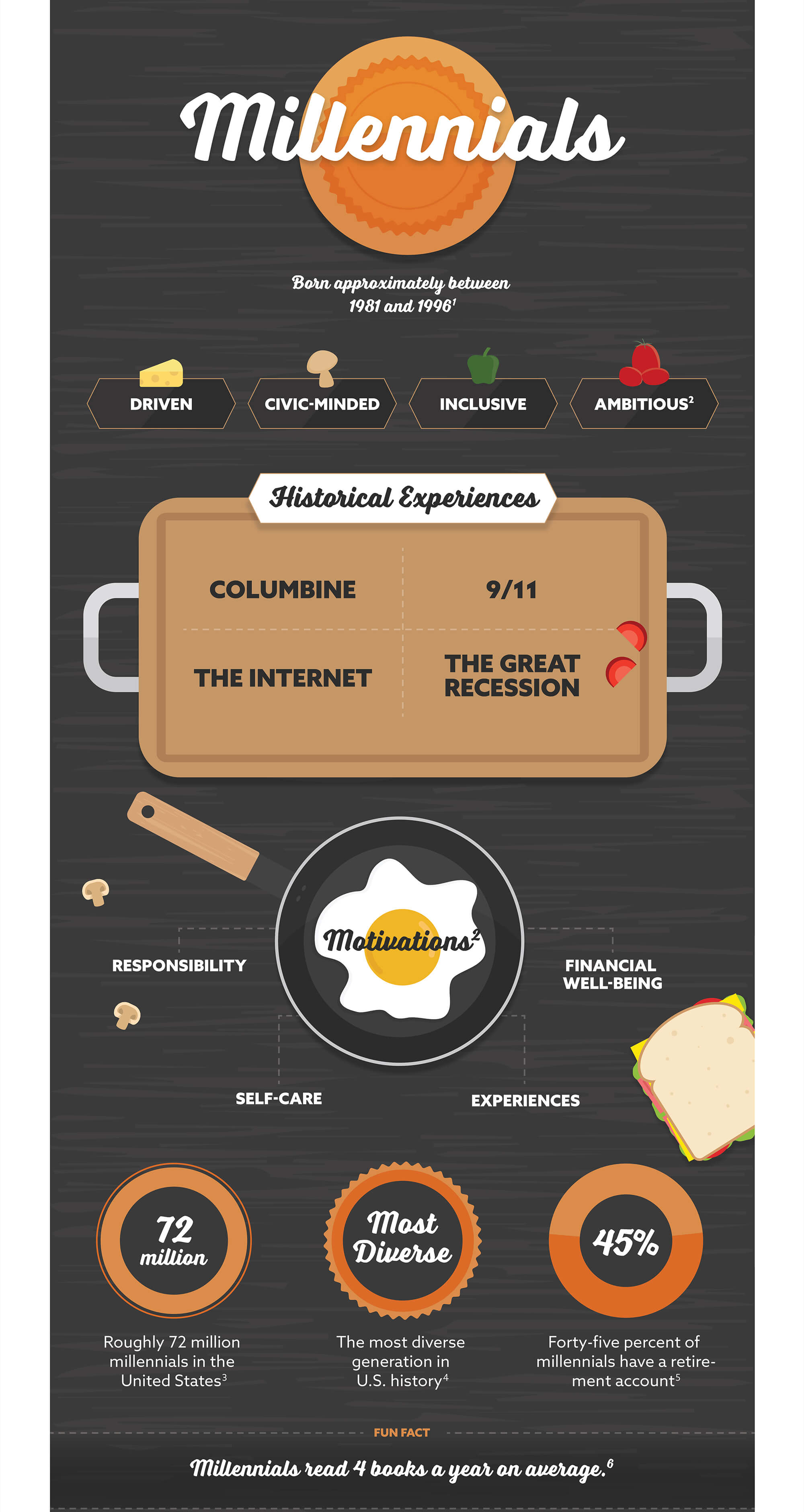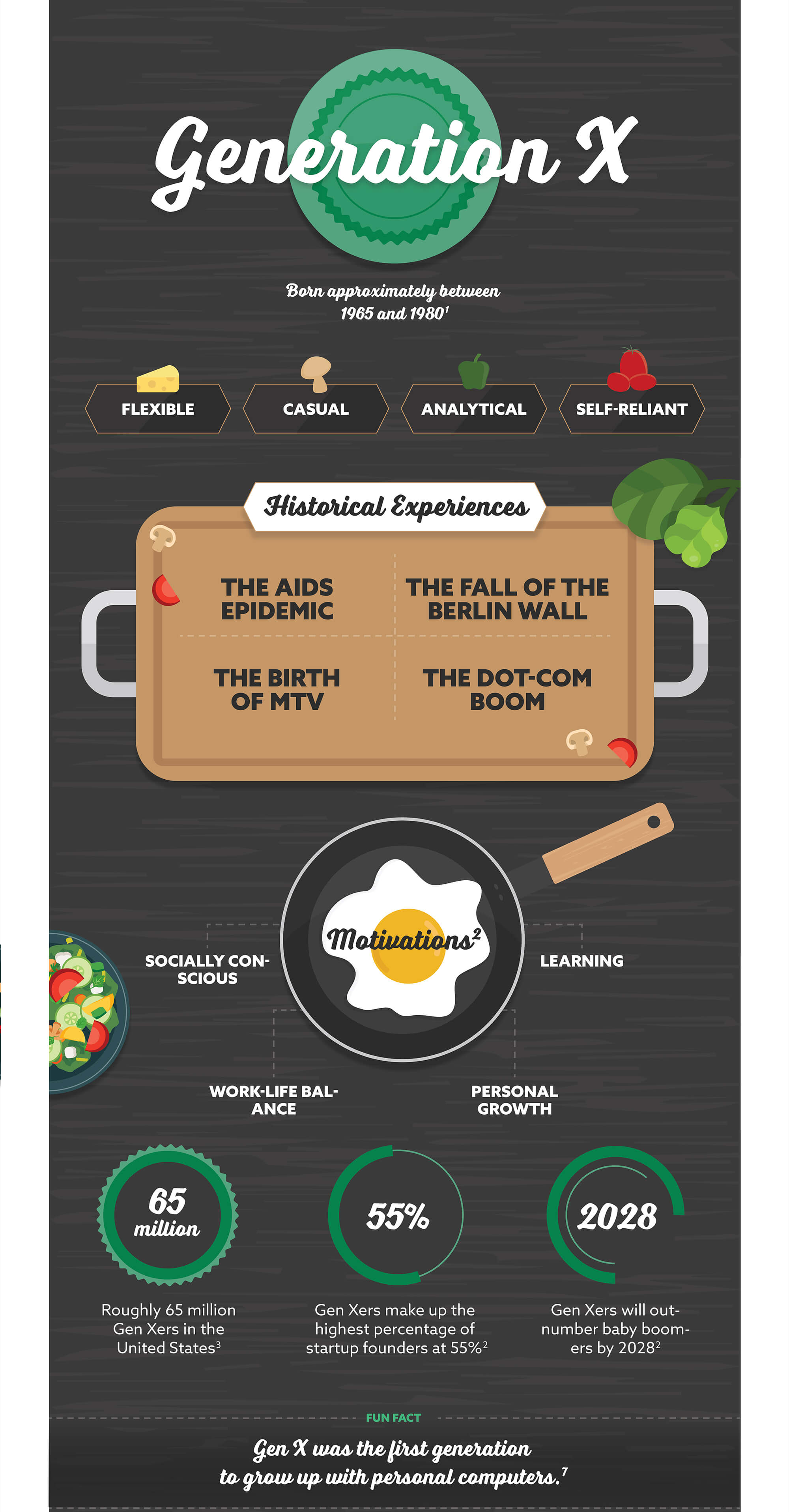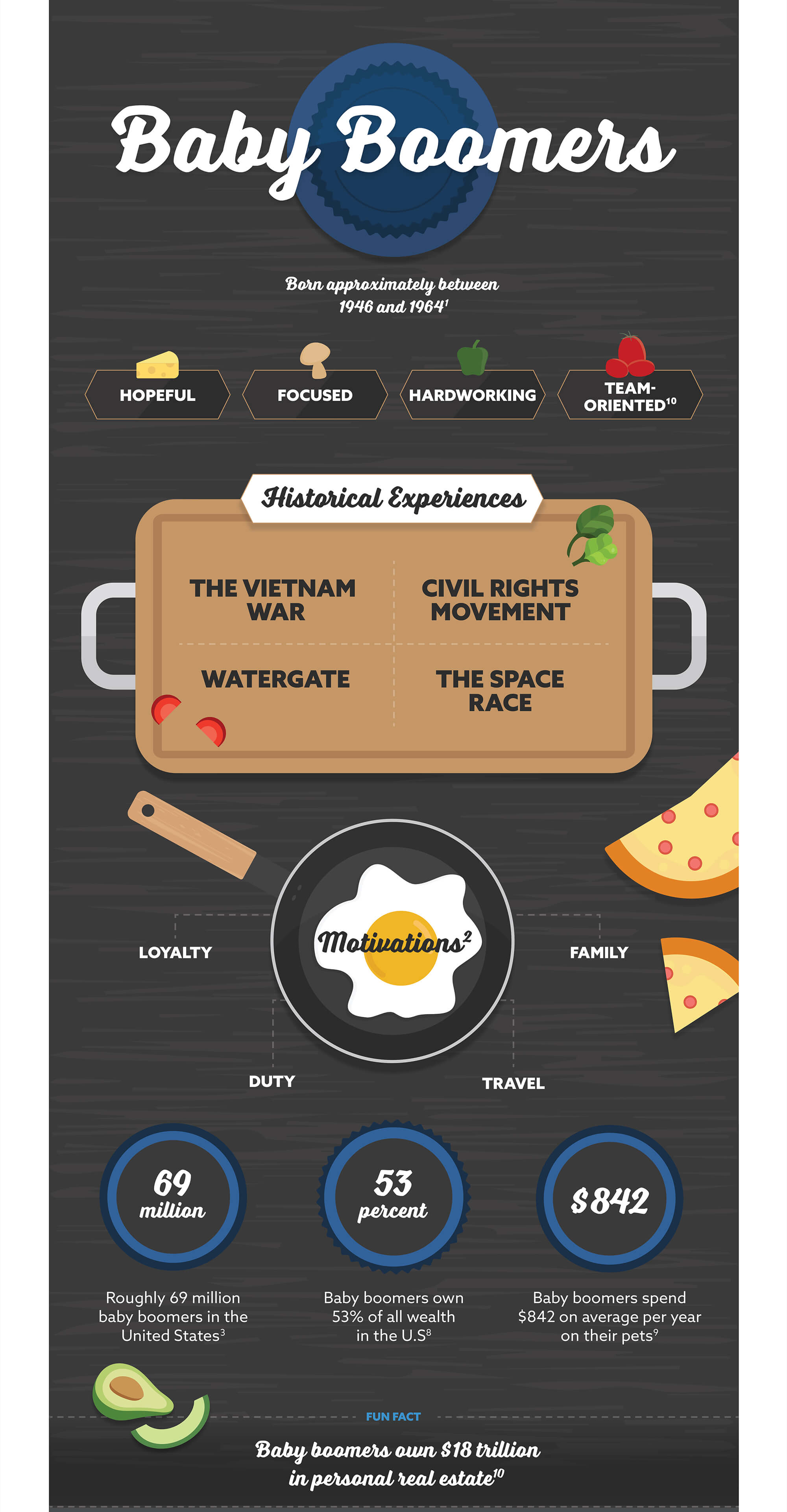 Related Content
Just because your millennial child is living on their own or perhaps even raising children of their own, that doesn't mean important parent-child conversations should stop.
Here are some tips on how to have a holly, jolly and less stressful gift-giving season.
Estimate how much you have the potential to earn during your working years.