A Meal for All Generations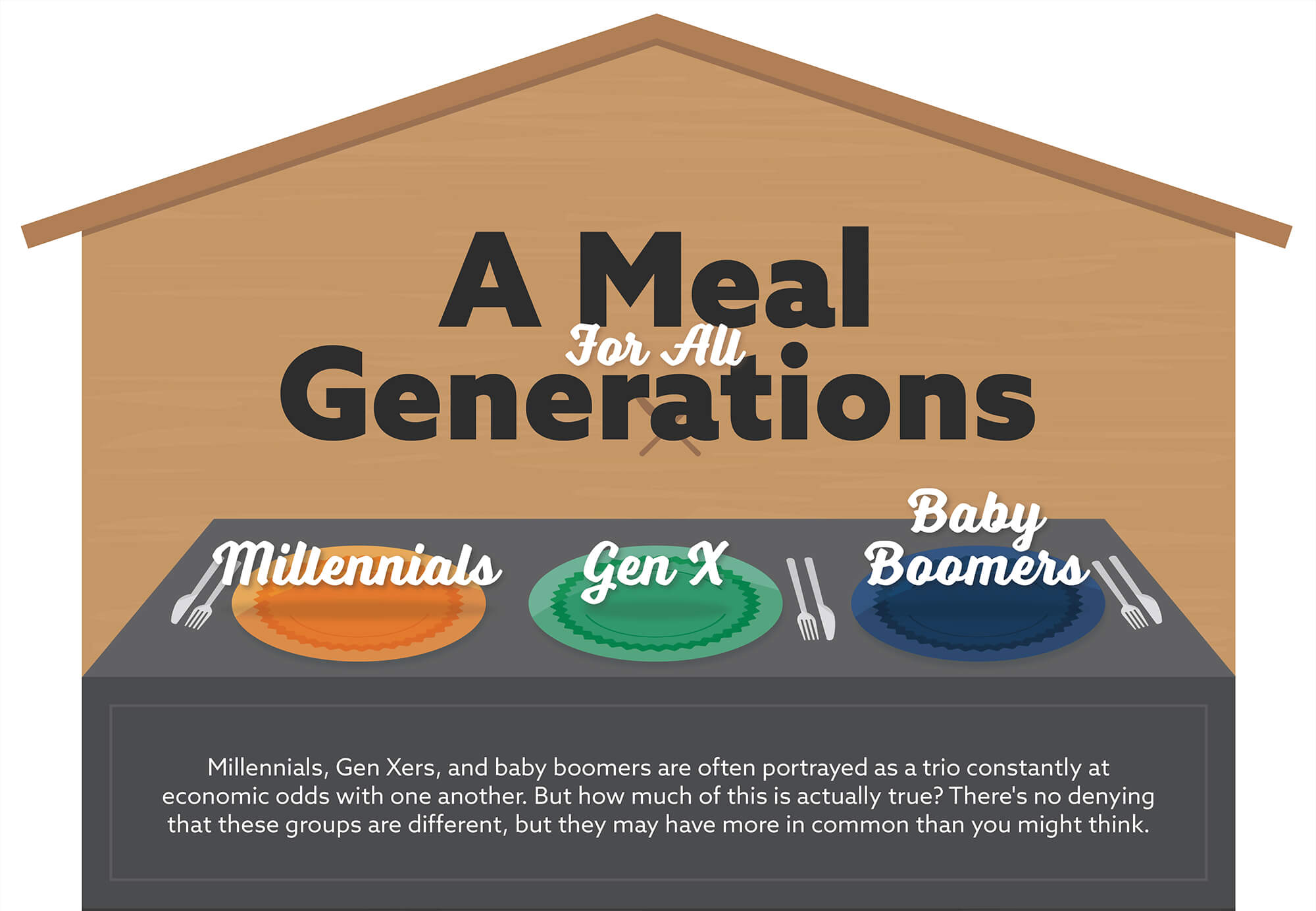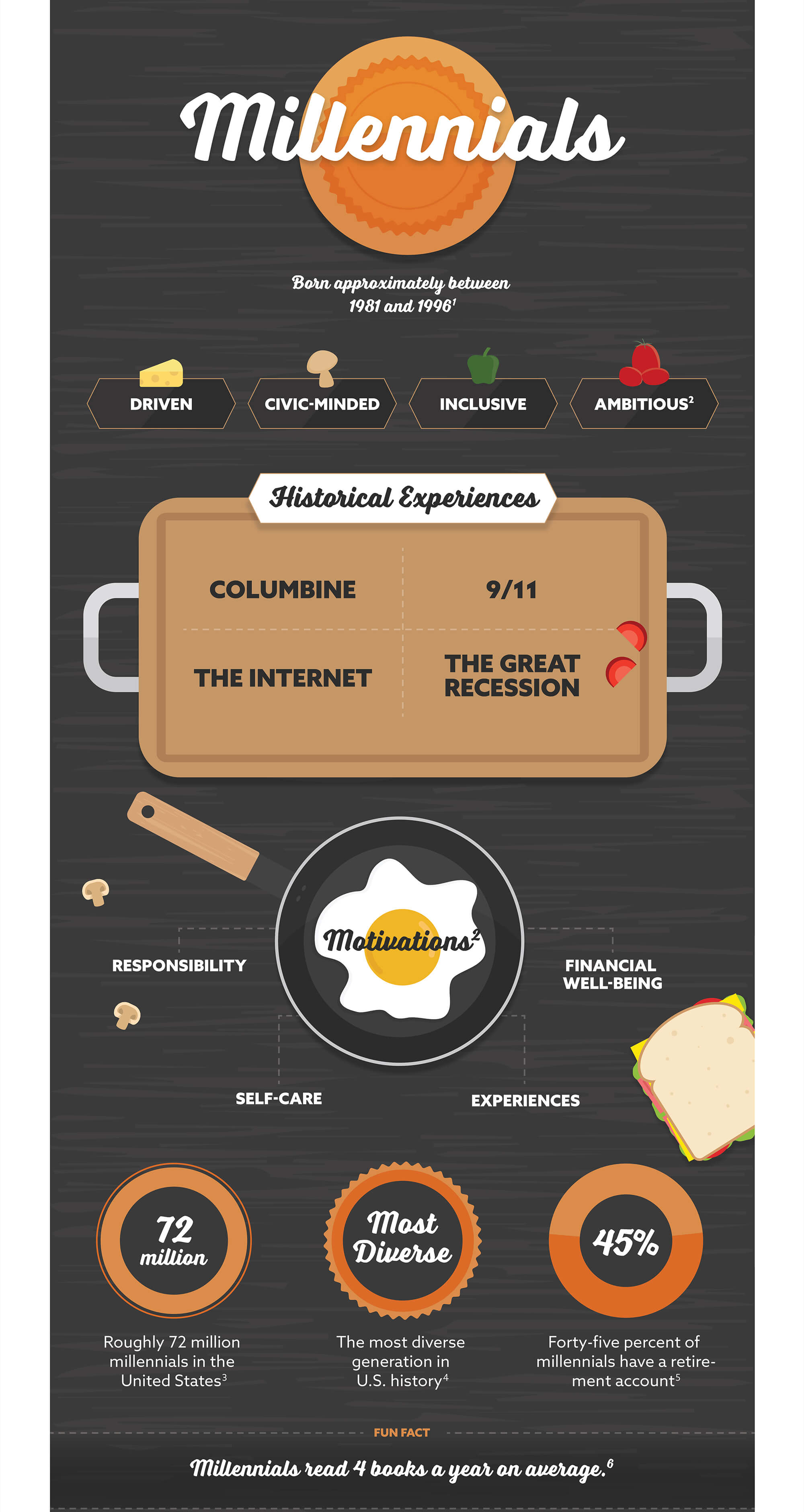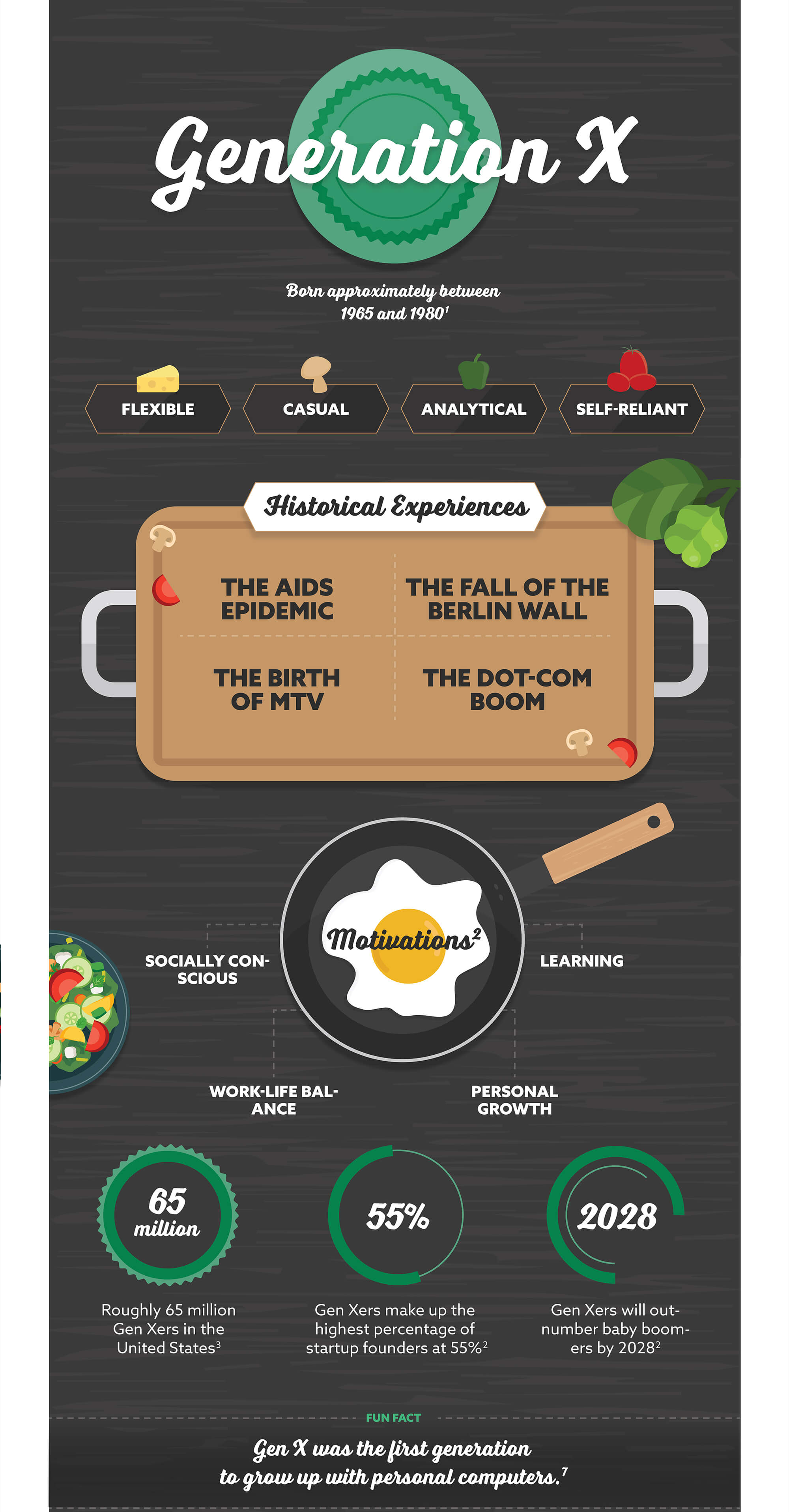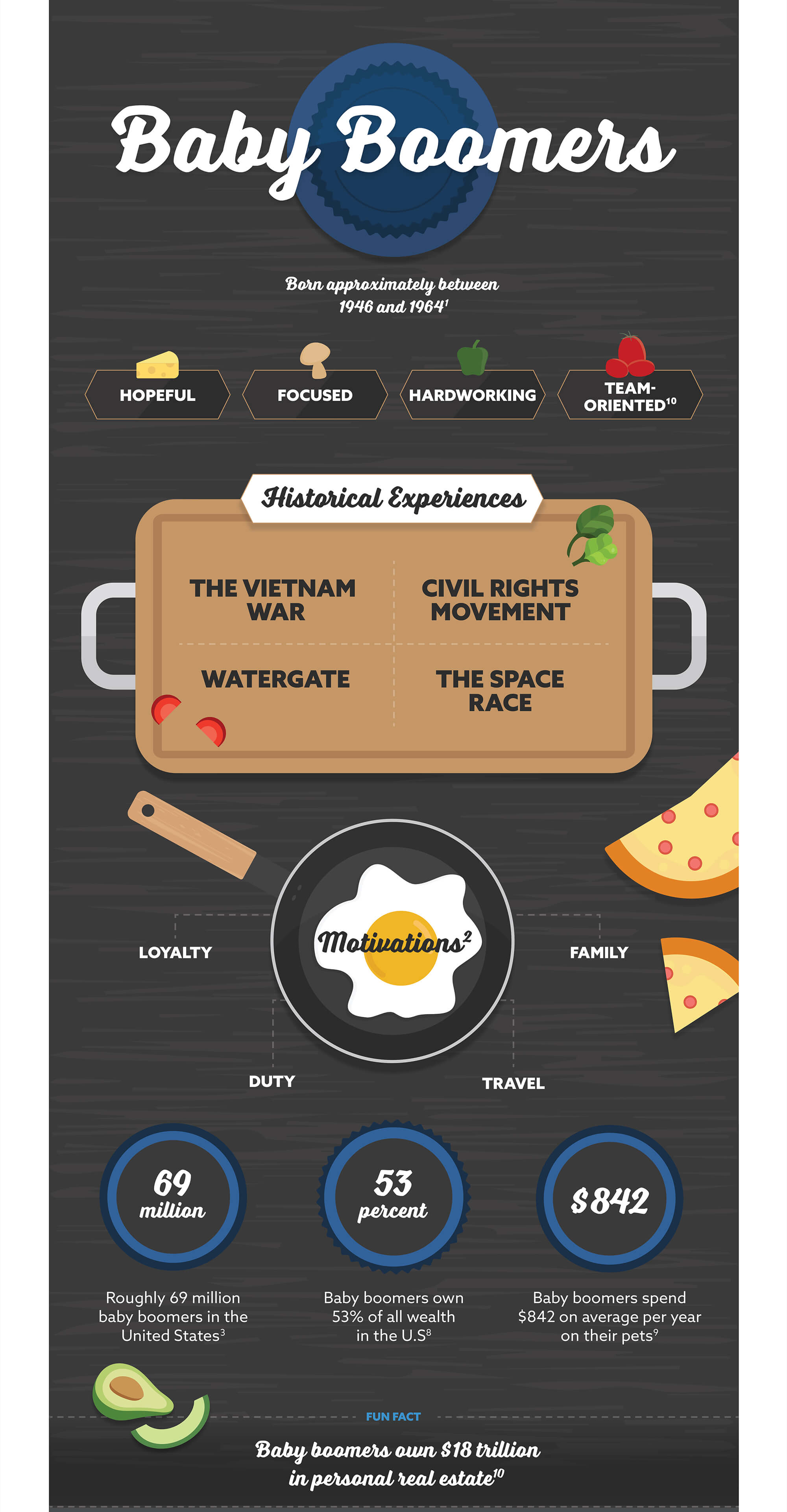 Related Content
Knowing how insurance deductibles work can help you save money and give you peace of mind.
Currency has been around for a long time. Here's a quick history lesson.
Each year hundreds of children die or are injured in pool accidents. By taking seven steps, you can keep your pool safe.