Life Insurance Myths: Debunked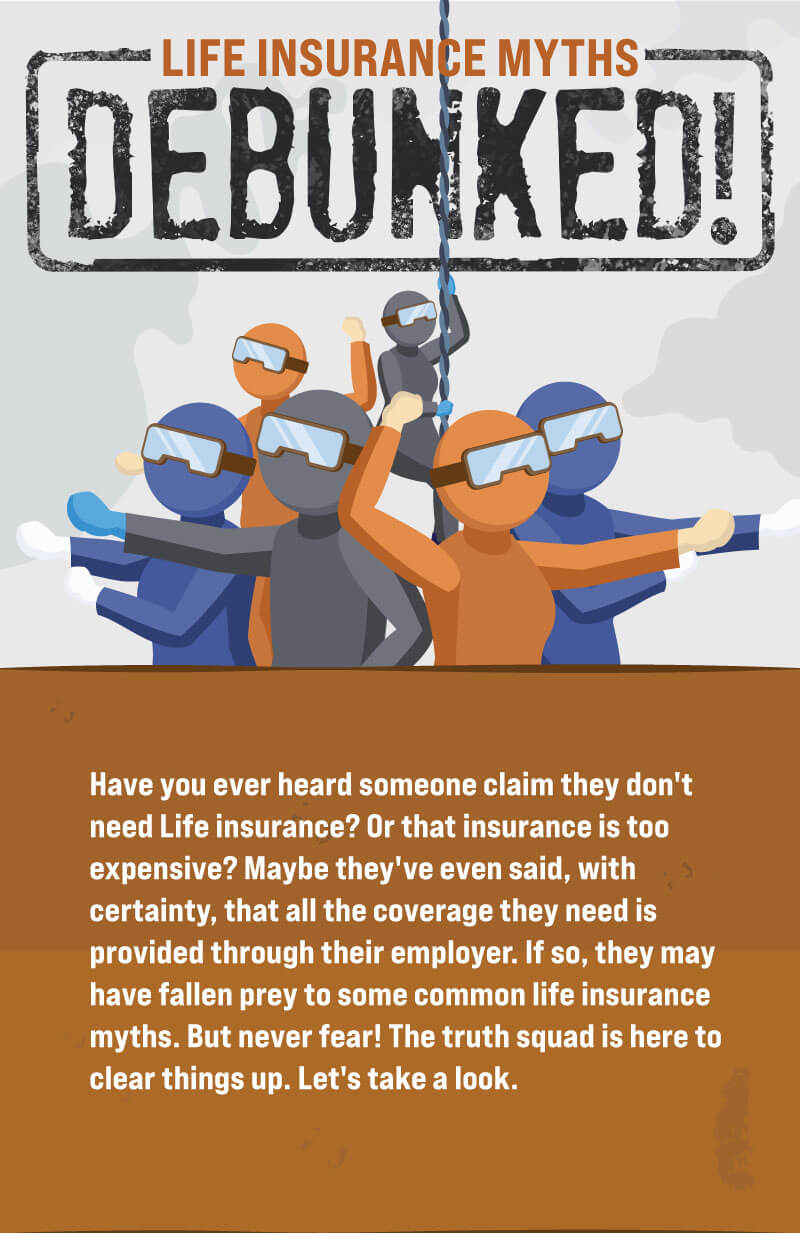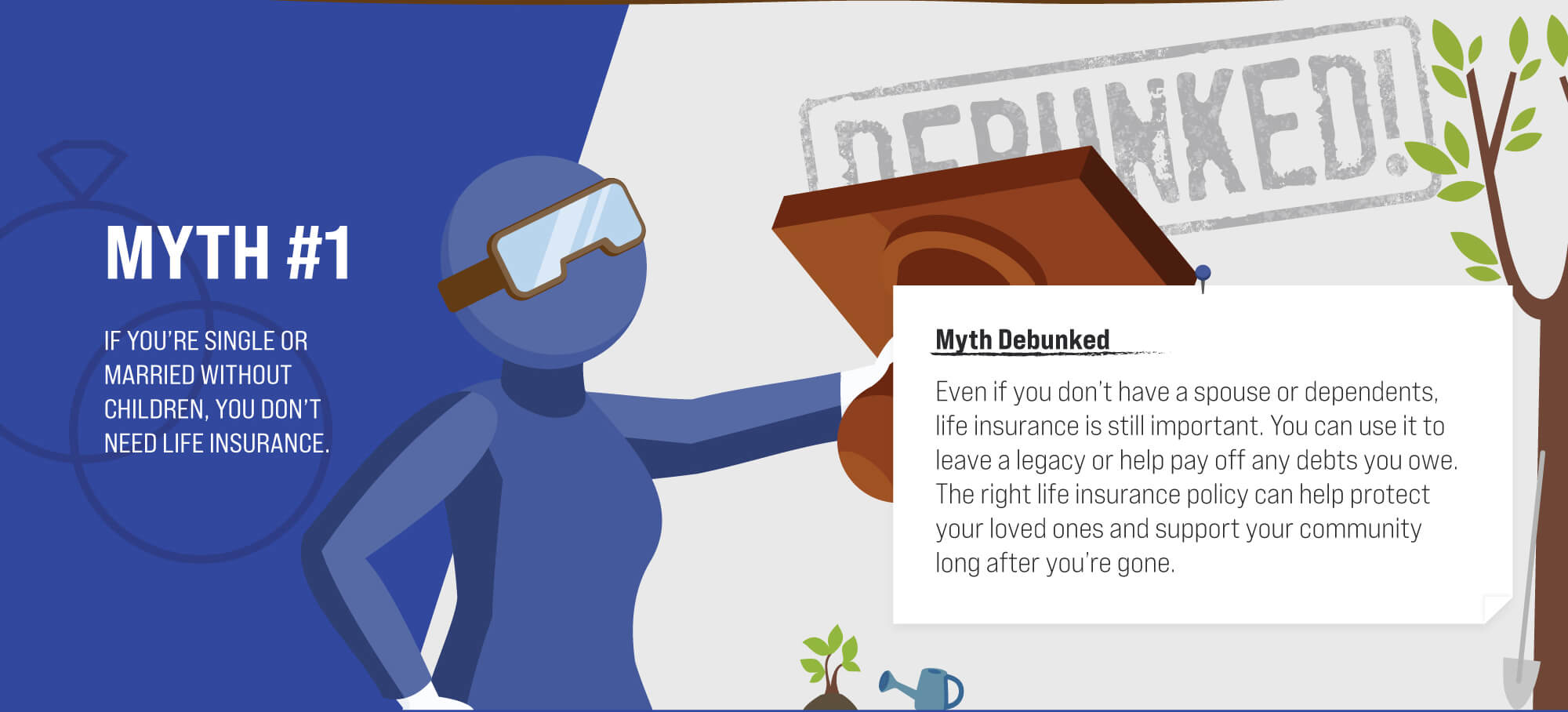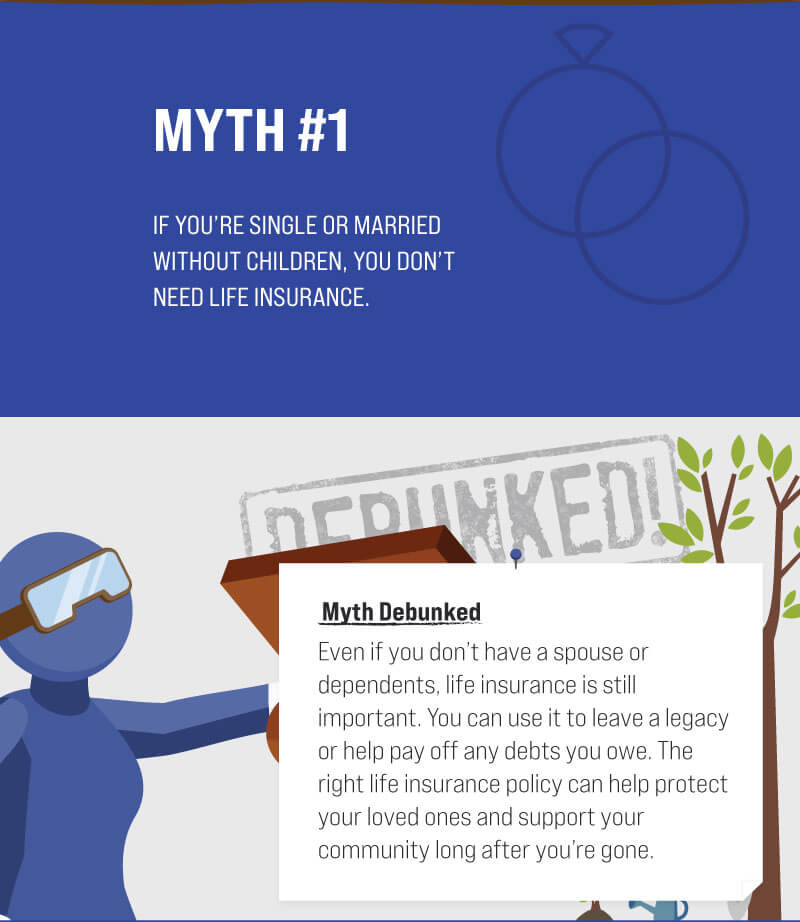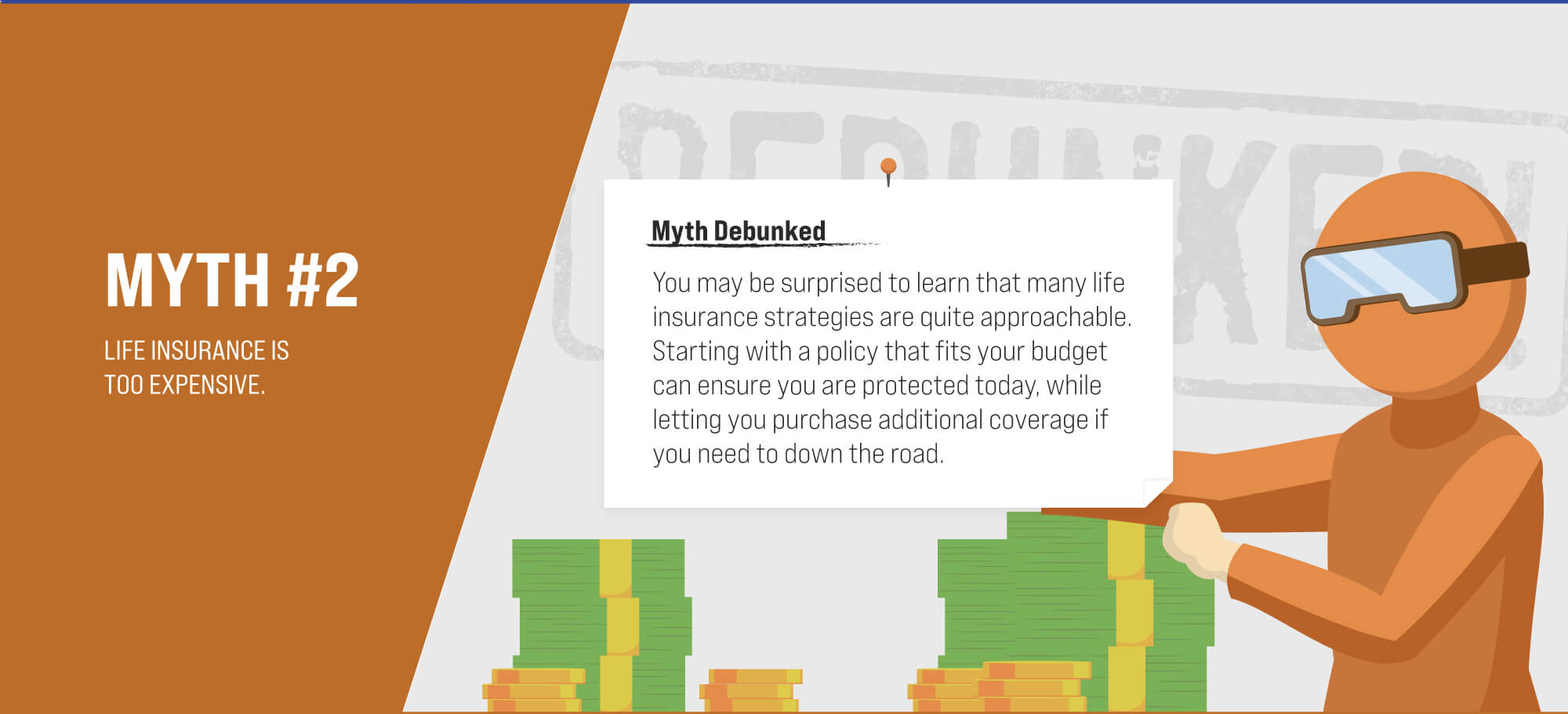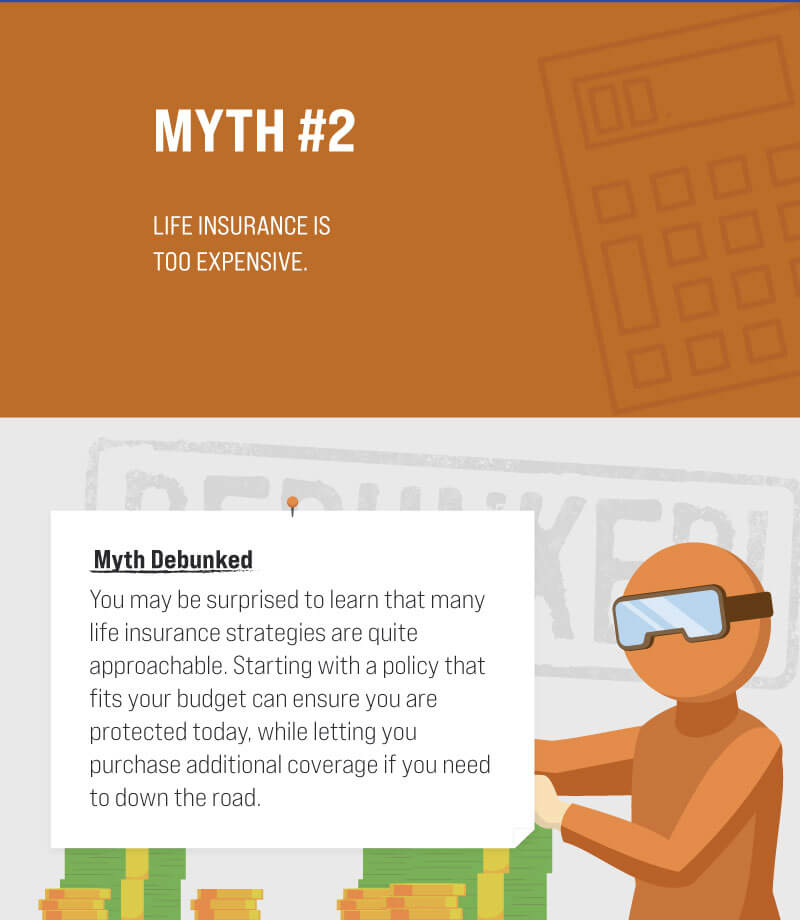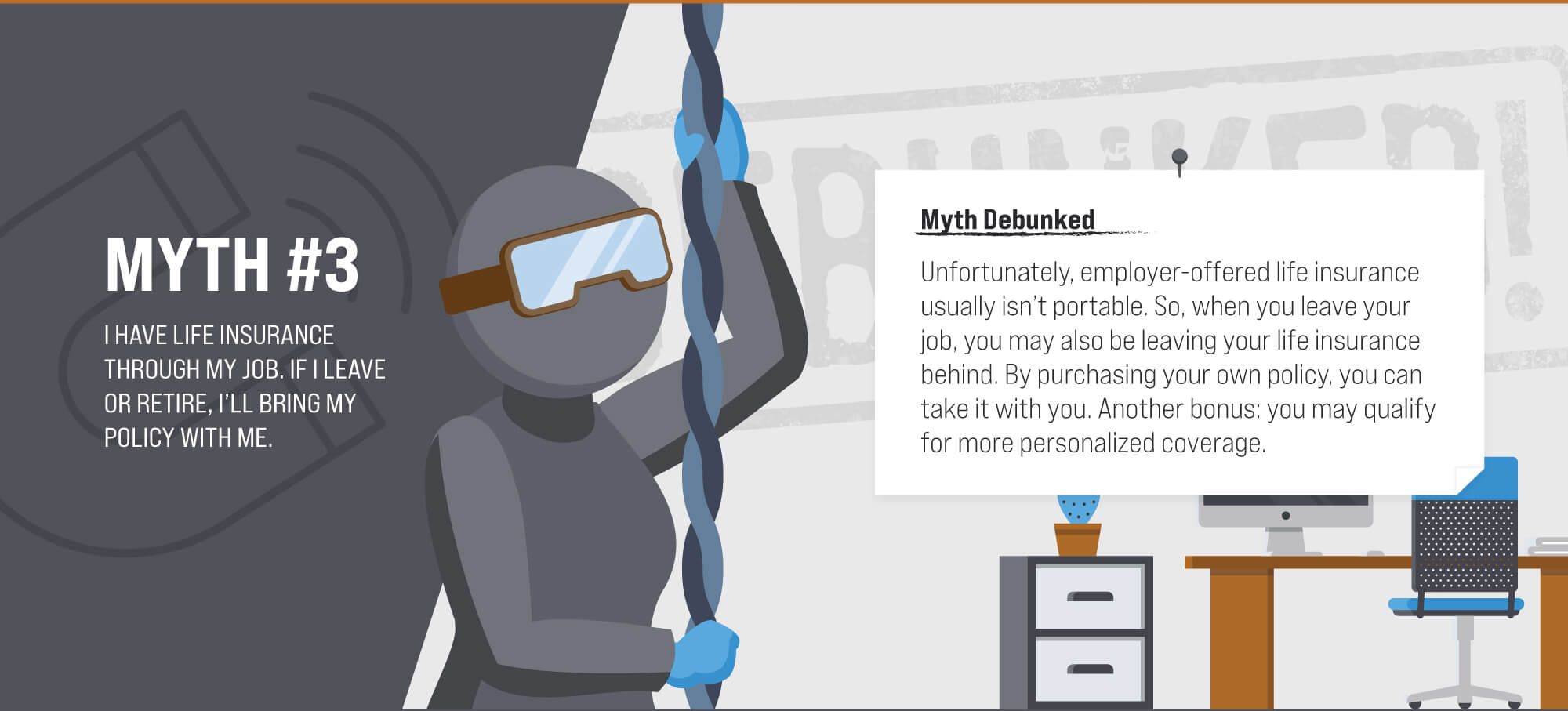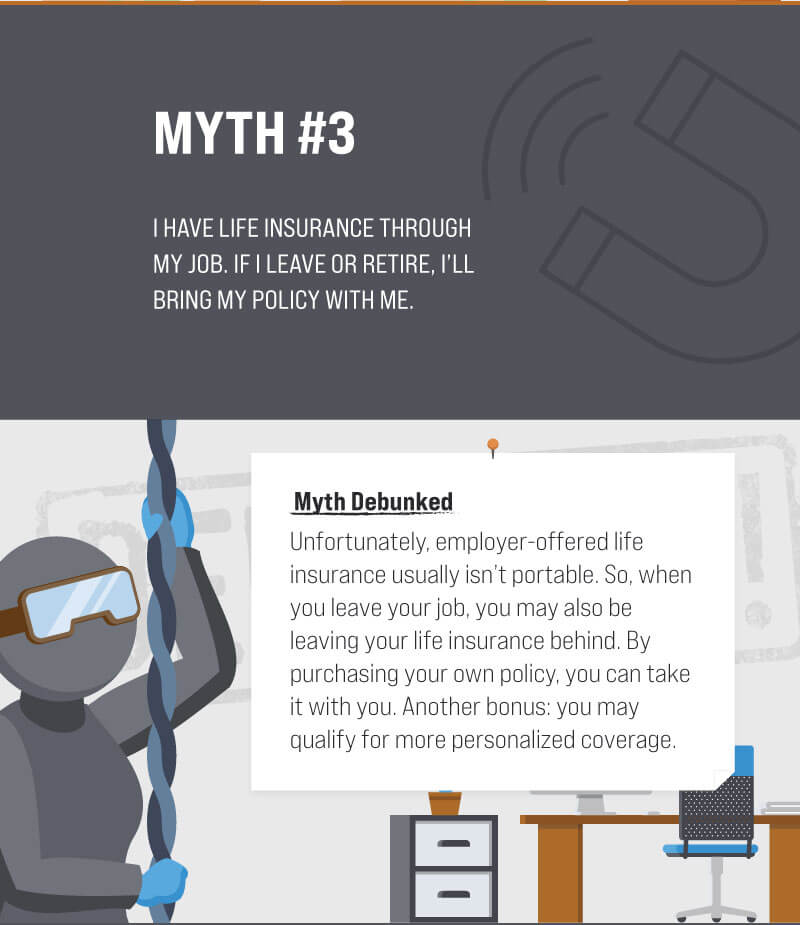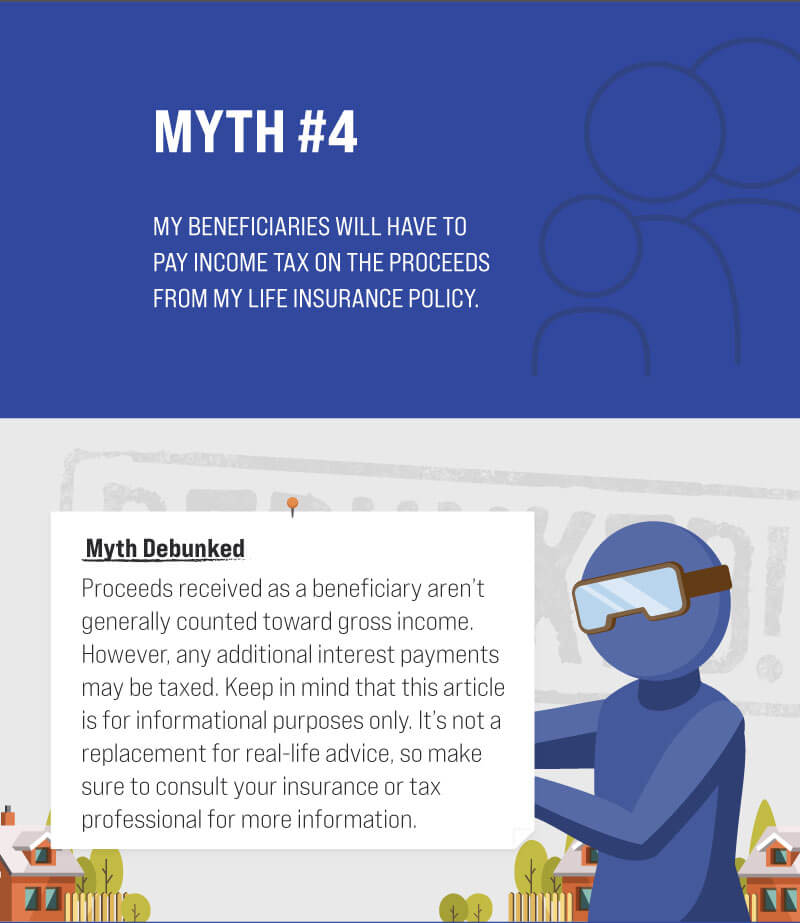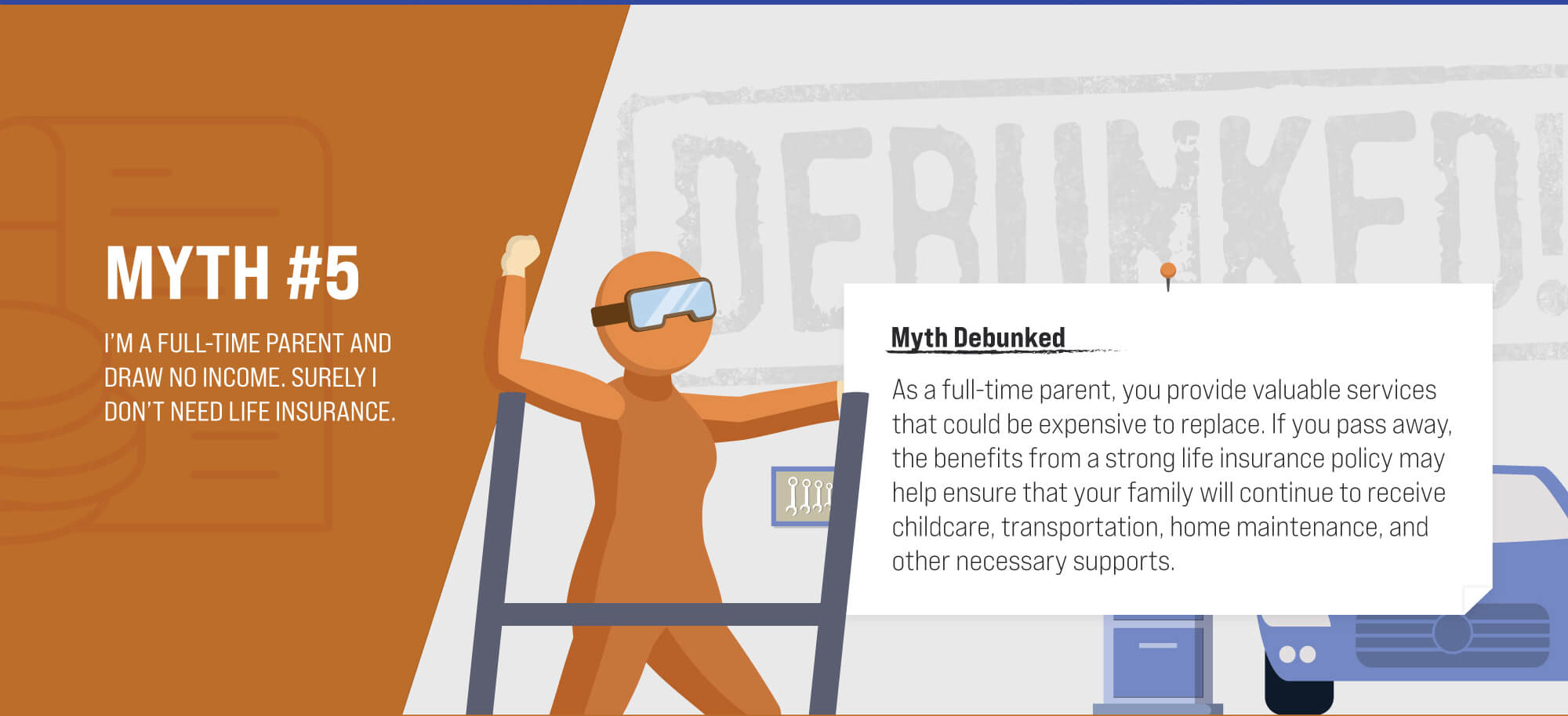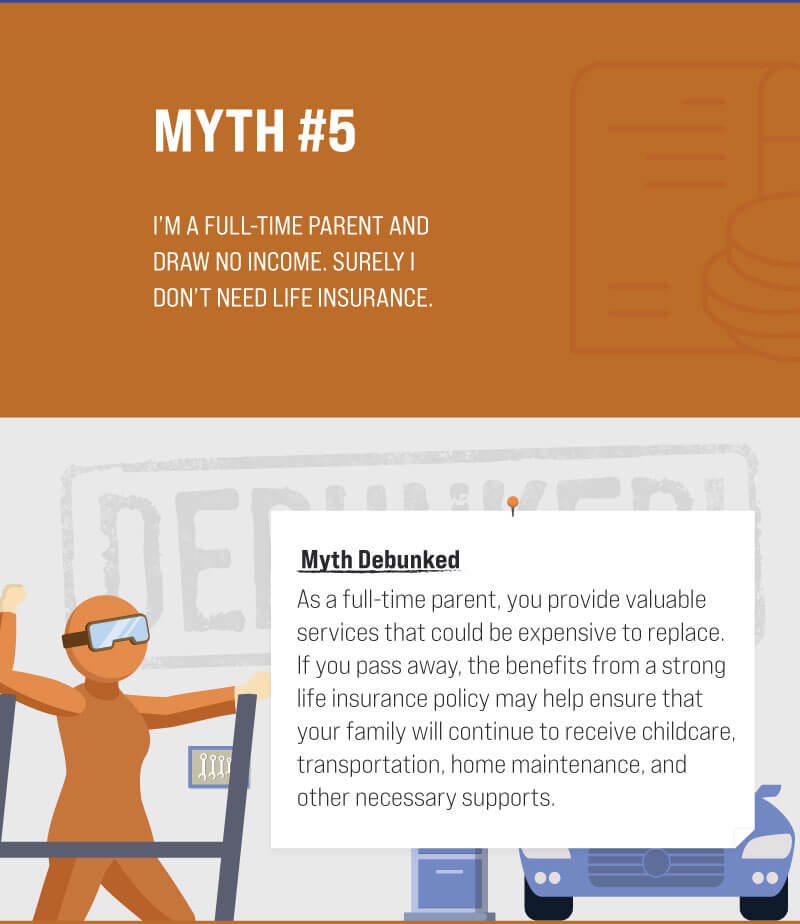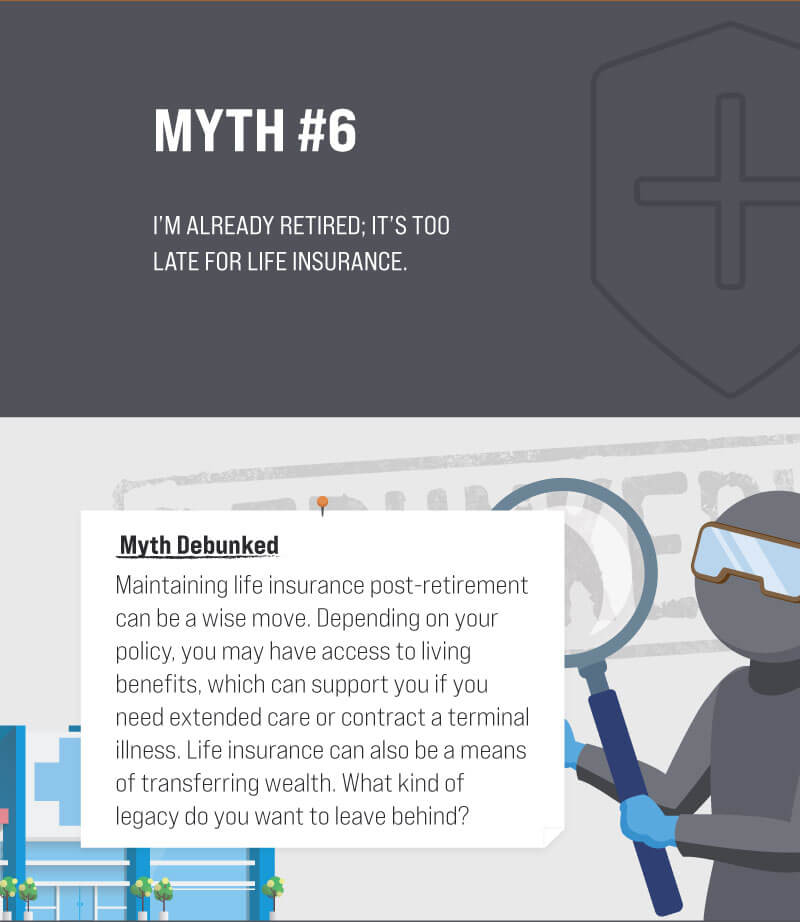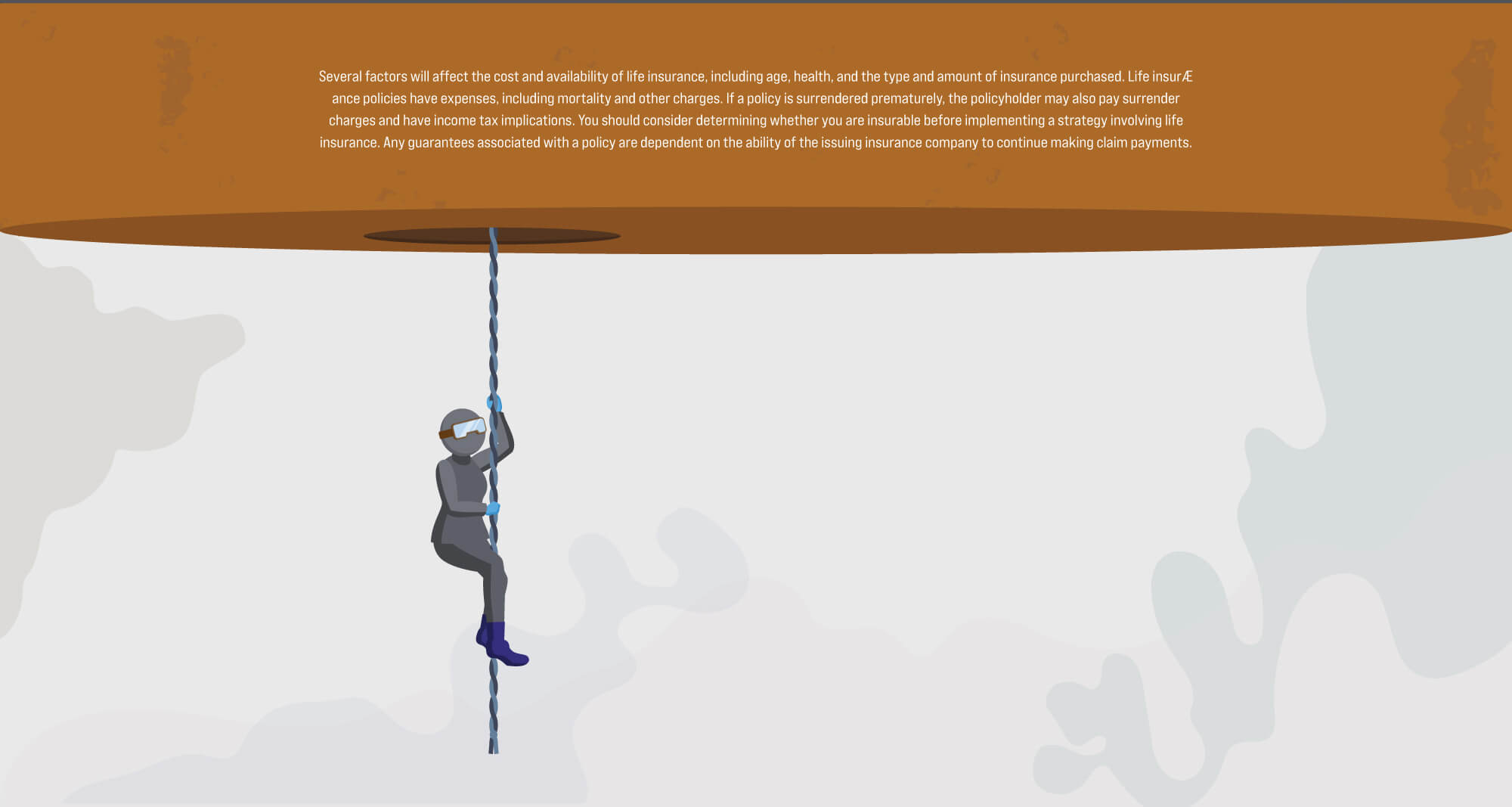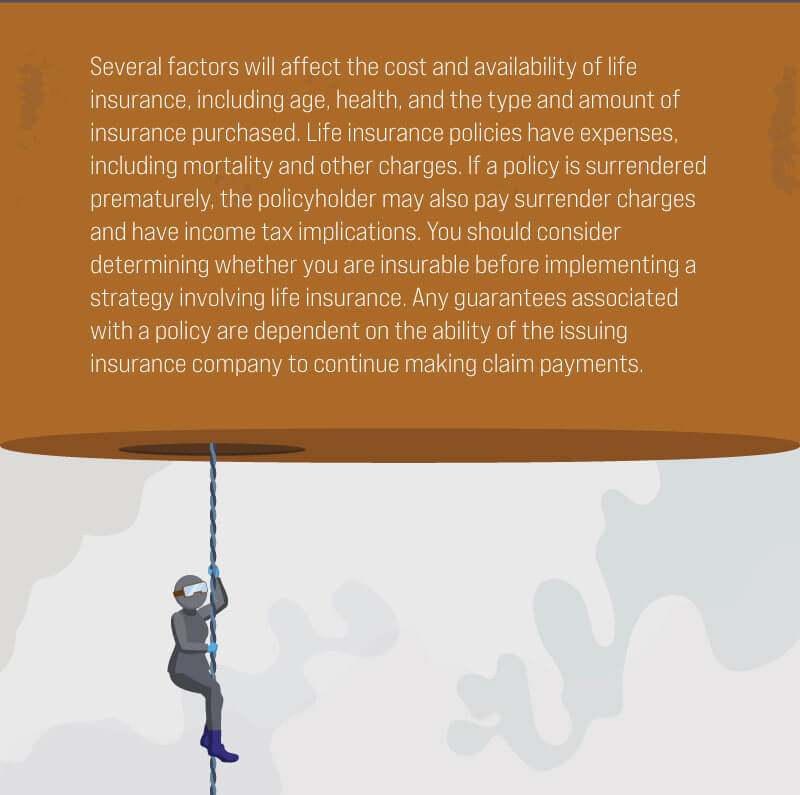 Related Content
Learn about the rise of Impact Investing and how it may benefit you.
In life it often happens that the answers to our most pressing questions are right in our own backyards.
Couples may be able to head off many of the problems in a marriage that money can cause.