Life Insurance Myths: Debunked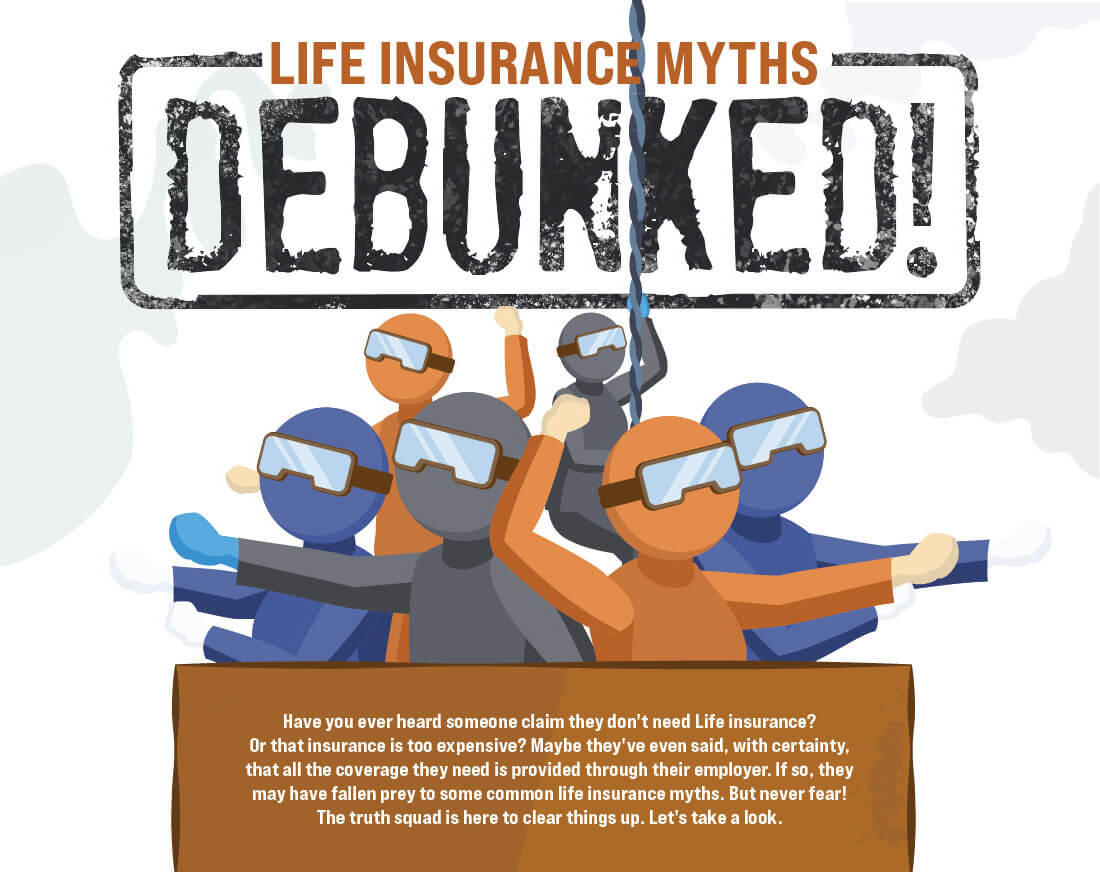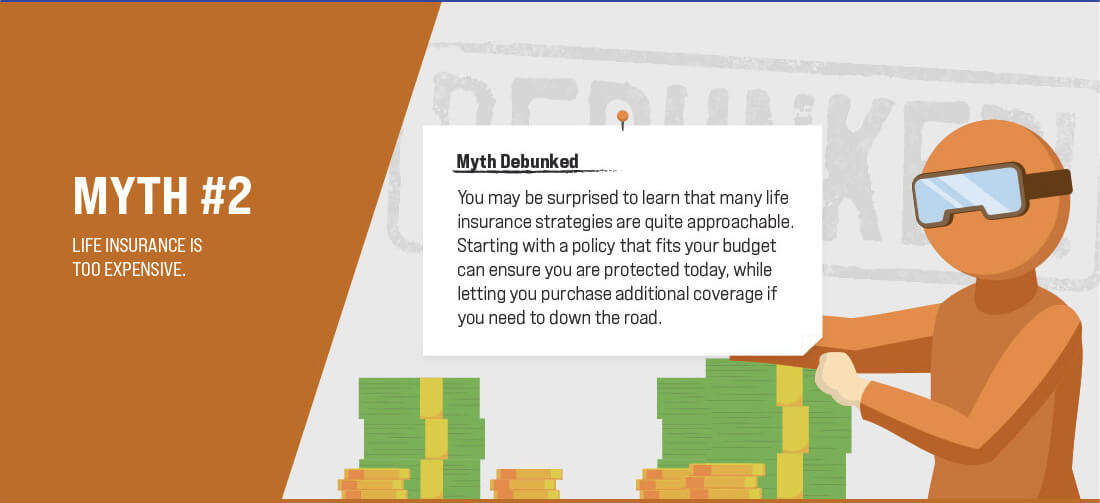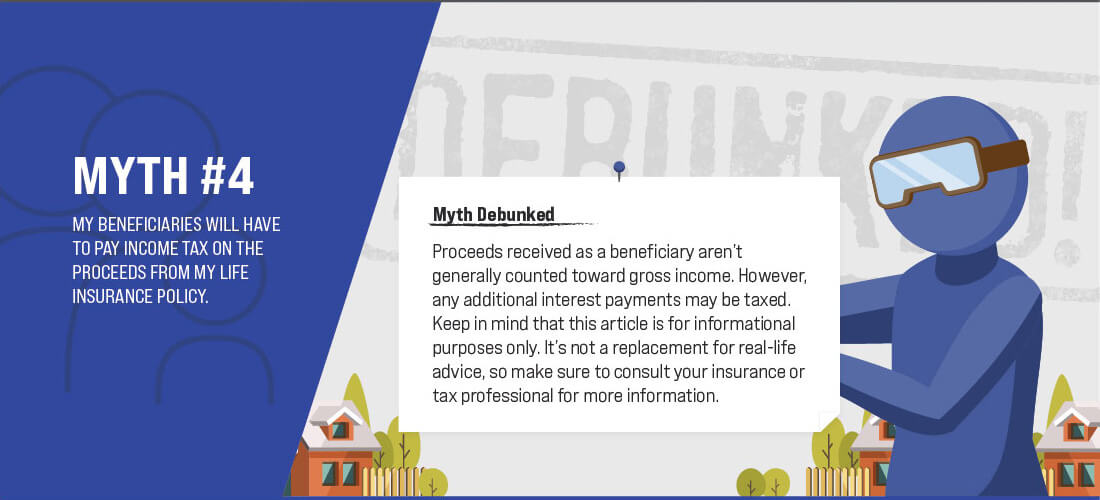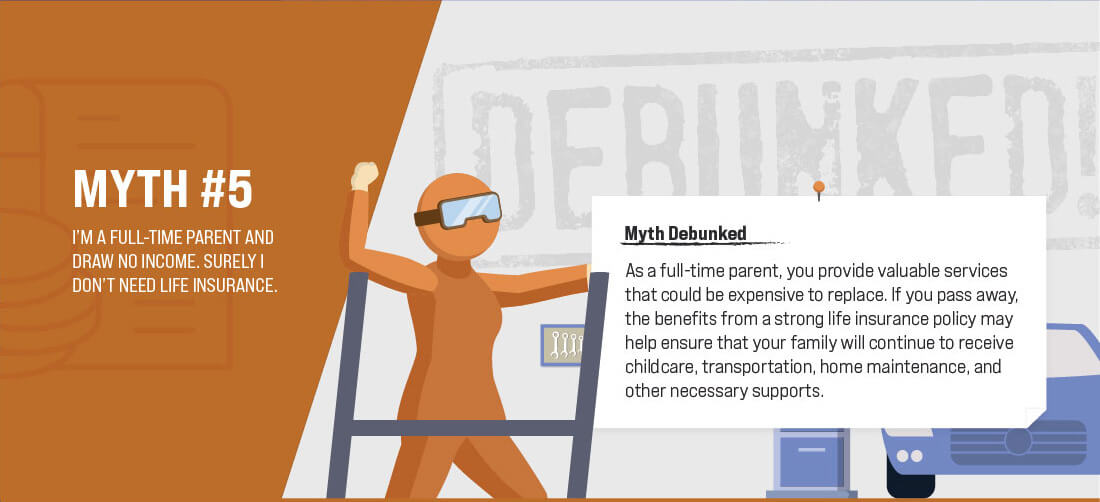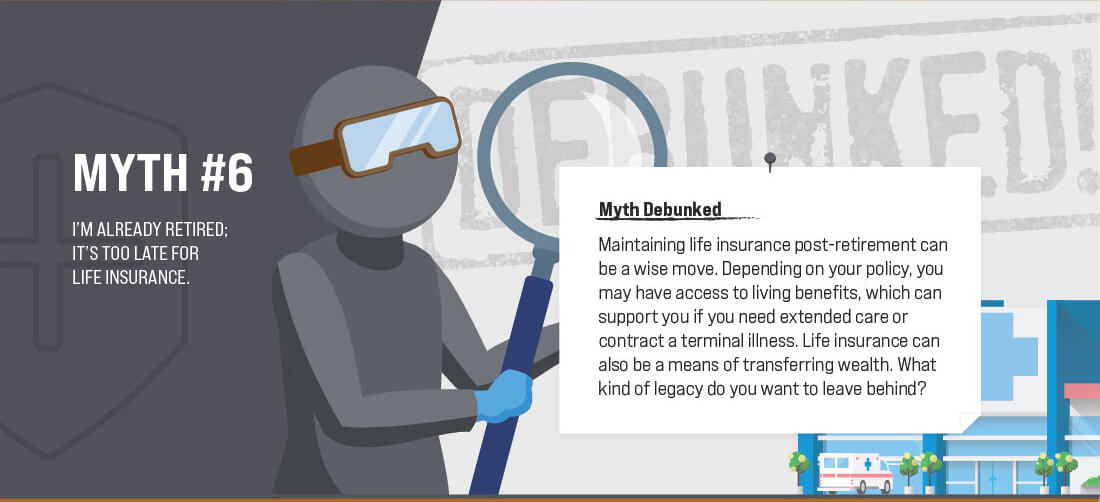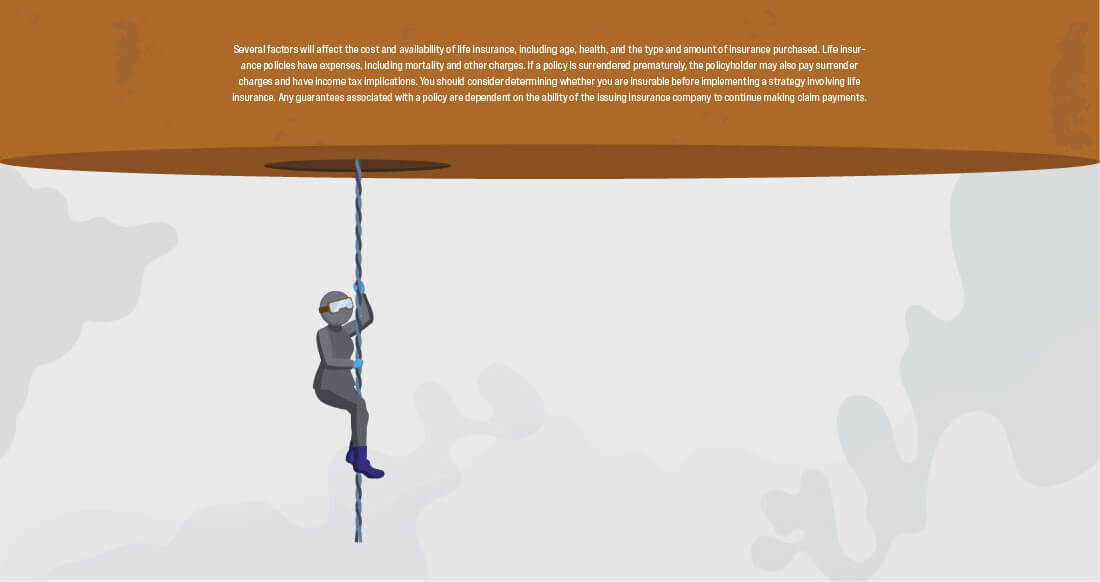 Related Content
This calculator estimates how much life insurance you would need to meet your family's needs if you were to die prematurely.
Get ready. We're about to get deep. Have you ever thought about what means, means? Yes, you can think about it for a moment…
If you are concerned about inflation and expect short-term interest rates may increase, TIPS could be worth considering.